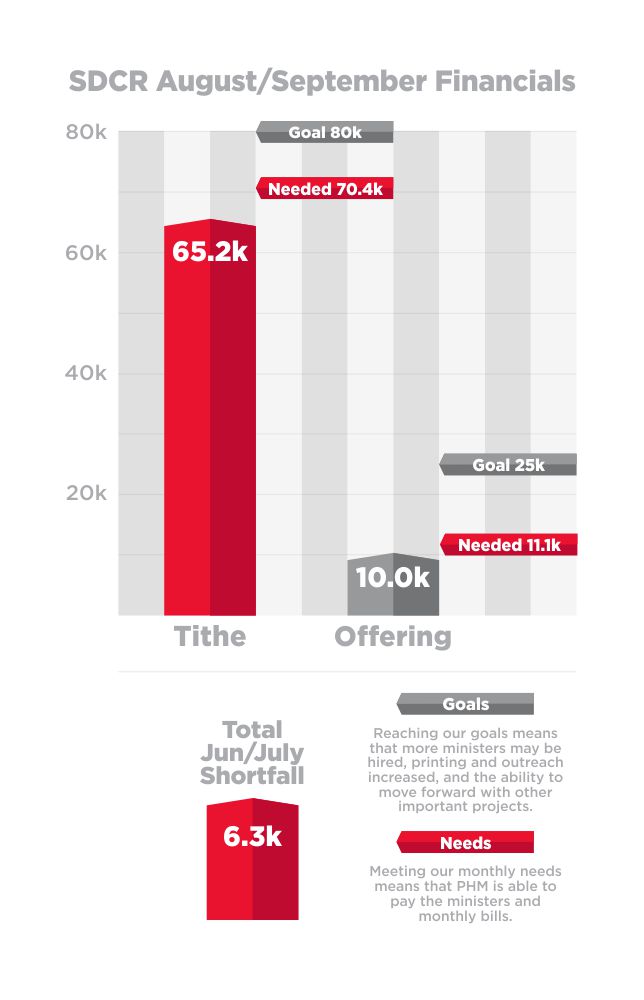 Supporting Seventh-day Church of Revelation just got better! We are moving away from PayPal, as our service provider, for several reasons which include potential $2,500 fines for not complying with their user agreements regarding free speech. Our new provider has no such restrictions and provides more features like one transaction for tithe and offering. Please use the new link below and sign up for a new account.
Tithe is only used to support those involved in gospel ministry.
Offering is used for the overhead expenses of the church such as rent, supplies, and services.
Connect
Address:
1585 Draper St.
Kingsburg, CA, 93631
Give
Thank you for your support.